YUUZHAN VONG AT WAR
A STAR WARS: EMPIRE AT WAR - FORCES OF CORRUPTION TOTAL CONVERSION
New Factions
Crush your opponent as all new factions: Play as the New Republic, the Yuuzhan Vong Empire or several other minor factions from the Star Wars universe.
Stunning Visuals
New detailed unit models with moving turrets, high resolution textures, replaced background props, and incredible particle effects.
Revolutionary Gameplay
You thought you knew Empire at War? No more! Gone is the Rock-Paper-Scissors gameplay, replaced by carefully balanced mechanics. Factions and their units have unique strengths and weaknesses, creating a deep strategic experience.
Full Multiplayer Support
Battle your friends in rewarding online skirmishes. Yuuzhan Vong at War features a reworked multiplayer game mode optimised towards online play, presenting you one of the most stable and exiting experiences to date.
Featured Articles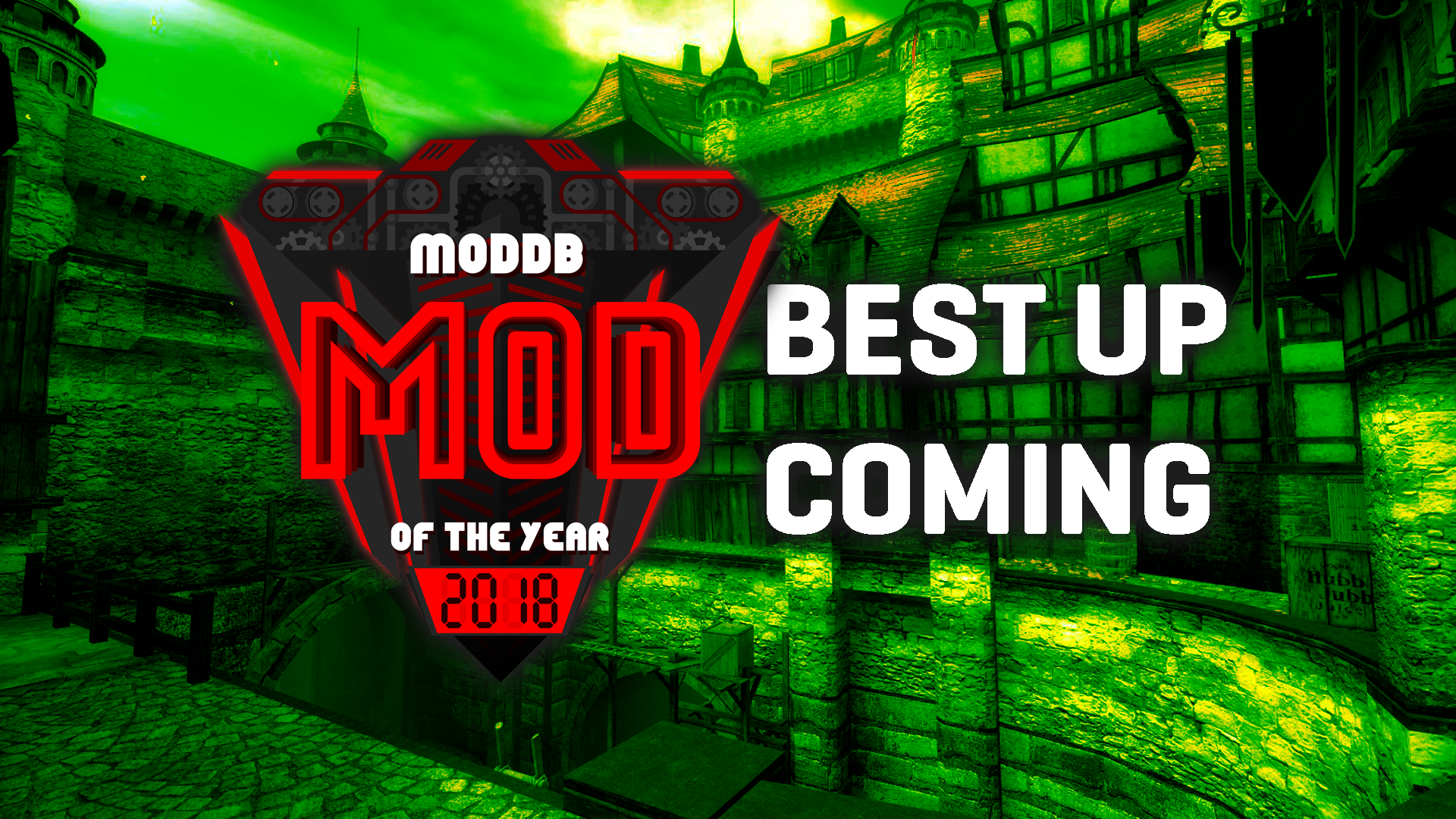 Players Choice – Best Upcoming Mod 2018
Thanks to everyone who voted for us! We polled strongly and if not for our title in 2016, who knows what place we'd made with your support. Thank you and may the Force be with you!
VOTE FOR US!
In 2016 we won #1 Most Anticipated Mod Award. In 2017 we removed ourselves from voting to sponsor our friends' projects. It is 2018 and we have returned to ModDB's Mod of the Year Contest to announce our FIRST RELEASE!!
Our Partners
Twin Suns Foundation
Twin Suns Foundation is an Arizona based, non-profit organization which was started primarily to increase the focus of reading and writing in the general community around the world.
Ryn Network
The Ryn Network in an all-volunteer run branch of the Twin Suns Foundation, dedicated to donating Legends books across the world.